SALES & MARKETING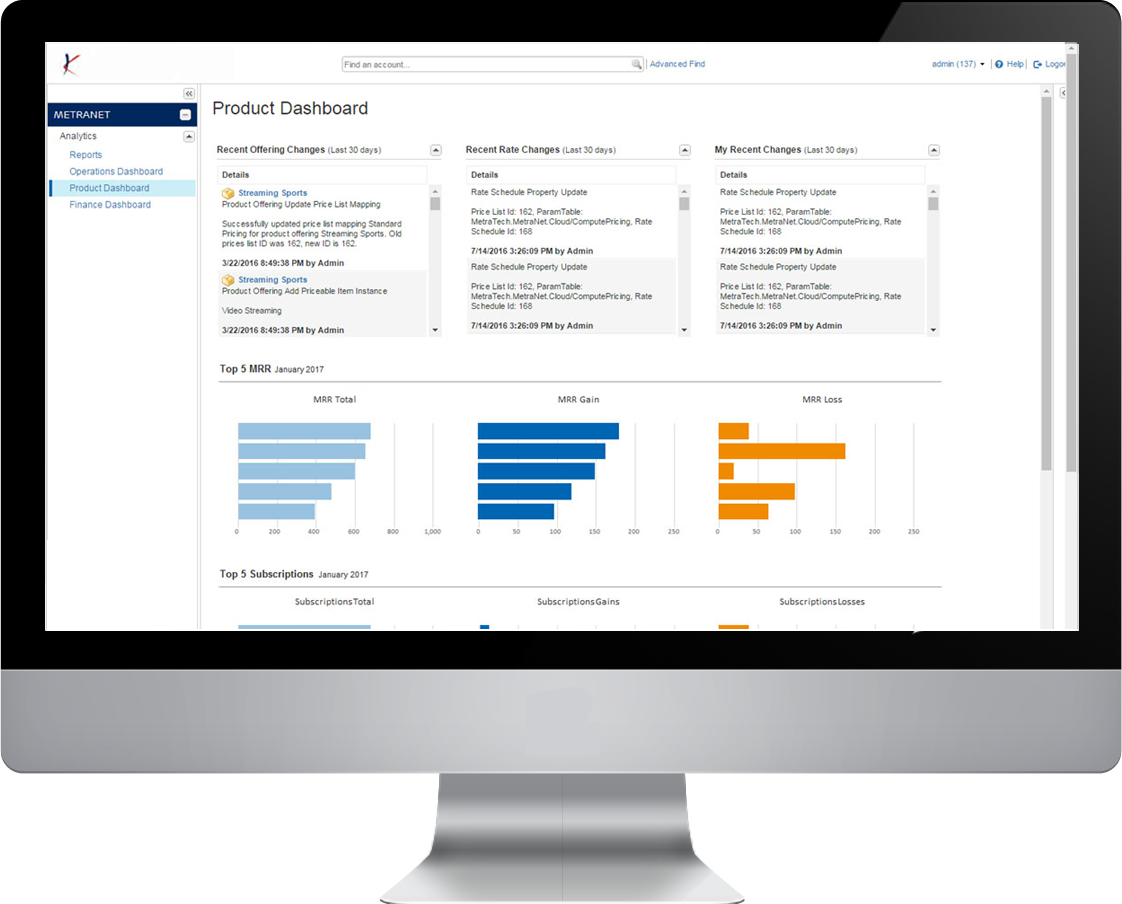 The unique approach to the creation and ongoing evolution of a company's product catalog enables the sales and marketing functions to dream of new combinations and permutations without being captive to vendor/IT function turnaround delays.
Sales & product marketing users will finally be able to facilitate fast new contract sales and enhanced customer satisfaction with The Kansys Edge, including:
Create complex customer hierarchies such as international customer regions/subsidiaries/offices
Role-based views into invoice details to allow complex chargebacks
Support complex and contract based multi-party settlements and/or commission structures
Accrual of commissions
Real-time tracking of service uptake and associated revenues
FINANCE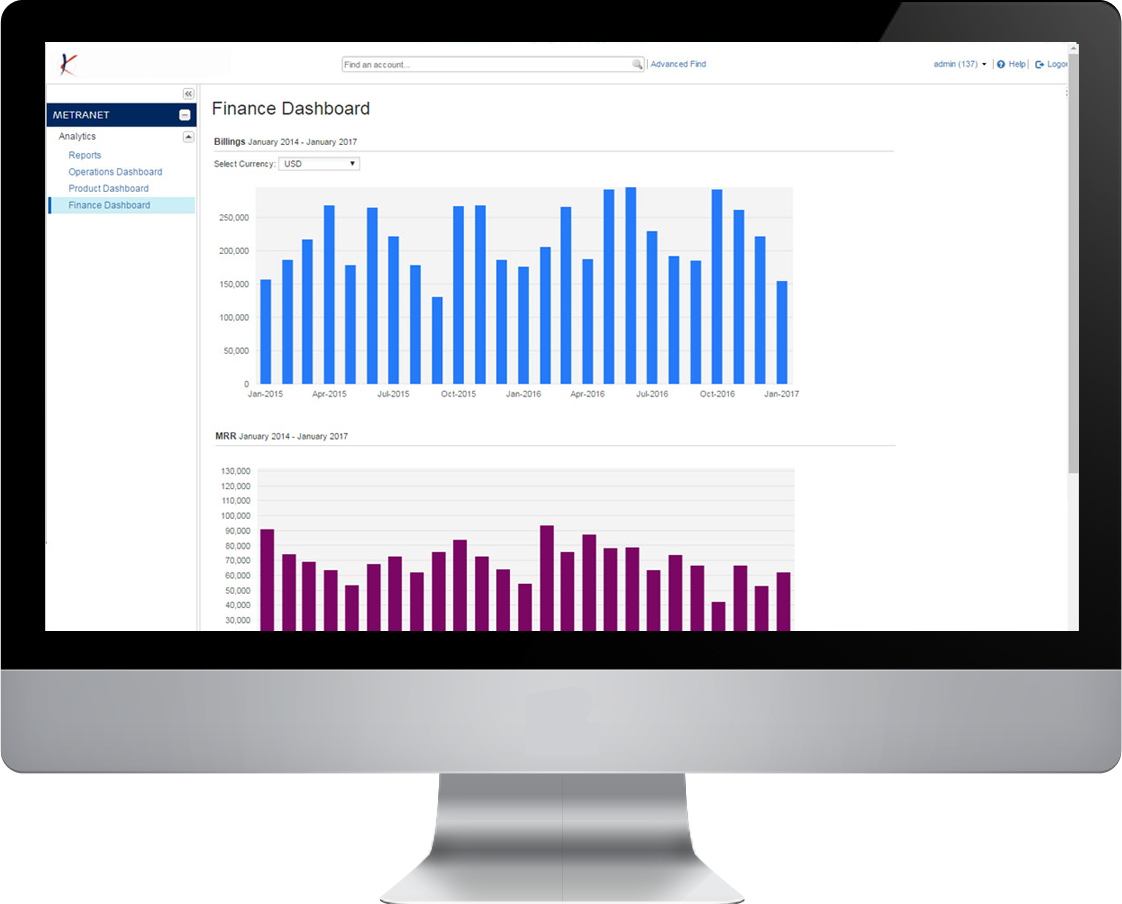 Although there are finance and accounting standards across the globe, any company with size and/or monetization complexity tends to organize, process, and manage their financial information in ways that are unique to their business. 
Finance departments at companies with complex monetization requirements are happy with the lower total cost of ownership with The Kansys Edge and enjoy more flexibility, including:
Pervasive logging of every change made means fast and 100% accurate audits
Ability to manage profitability by customer/account, product offering, and partner
No losing sight of specific customer margins even when the customer has a negotiated one-off contracted price
Calculations to 10 digits to the right of the decimal point provide maximum accuracy
IT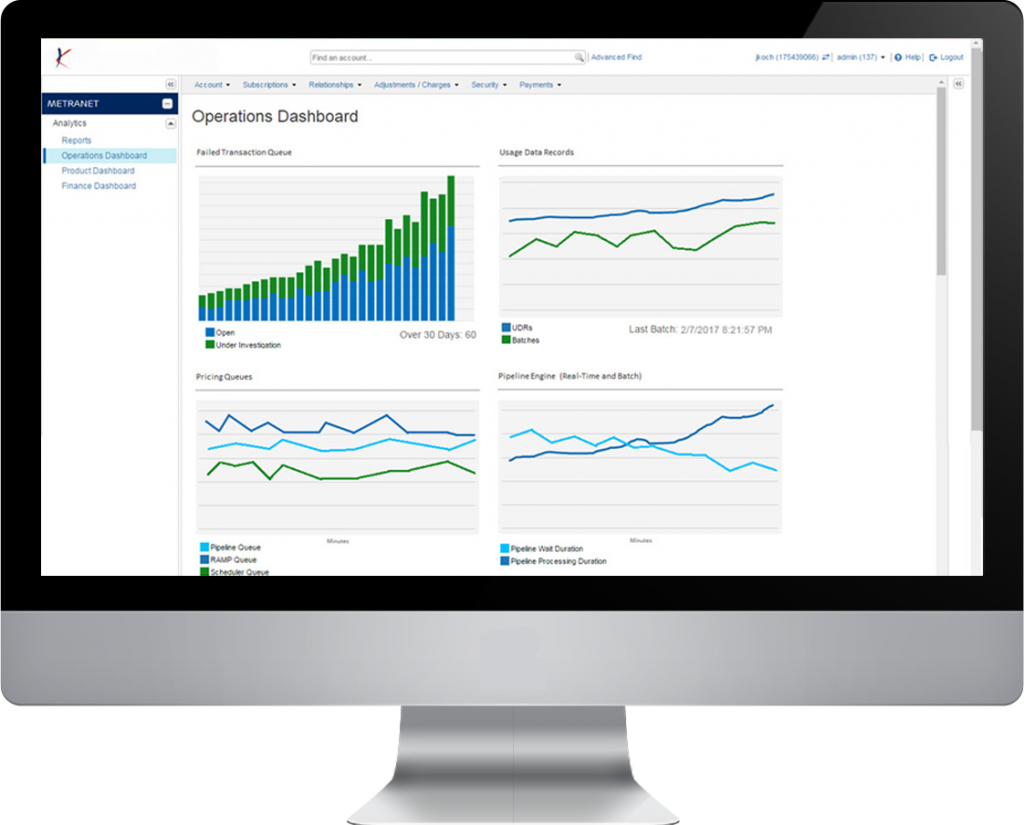 Today's IT executives need options and flexibility as they try to address the demands of departments and users across their company.
The Kansys Edge provides significant advantages over traditional and subscription-based enterprise billing software:
The ability to keep existing data source and destination formats for any system/applications where integration with The Kansys Edge is needed
The Kansys Edge integrated into your existing IT Stack & Applications
On-premise or cloud deployment options
RESTful and/or SOAP API's
Users are able to configure new products versus coding new offerings, which means lower development costs.