Hospitality
THE KANSYS EDGE FOR HOTELS TO SUPPORT DIGITAL TRANSFORMATION
Providing you with a centralized solution capable of supporting thousands of branded services and local preferences to accelerate franchise development and acquisition plans
Supporting Digital Transformation in the Hospitality Industry
A Centralized Solution for the Evolving Enterprise
Making up almost eleven percent of the world GDP, the World Travel and Tourism Council reports that the world's largest industry is Tourism, Hospitality and Leisure. With approximately 876 million overnight tourists worldwide each year, hotel brands offer diversity within hotel types to capture traveler's attention and meet their differing needs. To expand geographic reach and attract more travelers to their properties, hotel brands implement the franchise business model. Enabling the interdependent relationship between the hotel brand and the franchisee is billing and settlement software that supports corporate (hotel brand) and business unit (franchise) needs.
With an increasing requirement for business unit autonomy along with direct access and collaboration on services from corporate, The Kansys Edge provides hotel brands a flexible billing and settlement solution.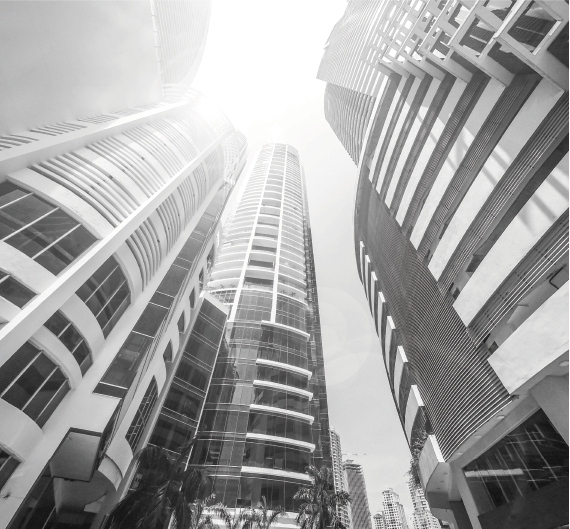 Essential to the success the business unit and corporate relationship, The Kansys Edge is the billing and settlement engine behind a centralized service and products portal which supports:
Subscriptions for brand, group services, regional support services  and marketing services

Corporate services such as IT maintenance or legal advisory services


Equipping Hotels with Business Agility, Reliability and Scale to Financial Operations for Improved Service Levels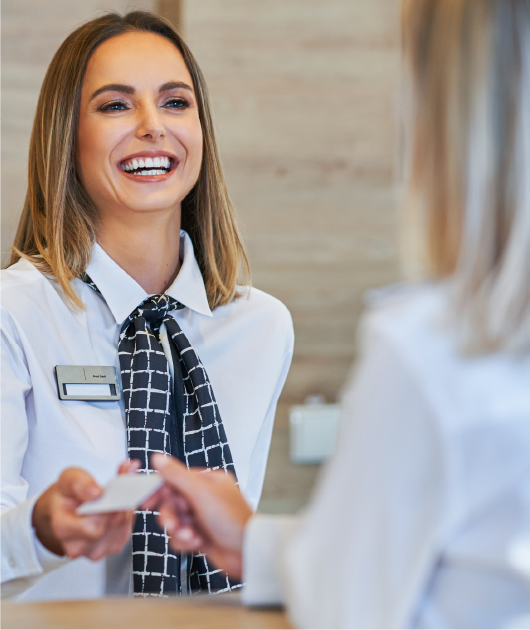 Kansys Provides Hotel Brands With a Flexible Billing and Settlement Solution
Not only does the BSS need to know how to dance, it needs to know how to dance well with a partner.
Each local business unit relies on a suite of services maintained by the corporate office, including key software applications and loyalty program components. Business units are also subscribing to group services, regional support services and marketing services.
With The Kansys Edge, hotels can confidently support an endless array of subscriptions, services and rentals connecting local franchises to the corporate office.
Our Billing Solution is Prepared to Manage Your Large Scale Digital Transformation, Including:
 

Transforming your back-office into one single platform
Consolidation and automation of the billing process
Reducing operating expenses
Improving employee and franchisee user experience
Support different business models (franchise or straight subsidiaries)
Manage and compensate partners
Enable rapid evolution of your business model
Allows segmentation of your offerings
Provides self-care facilities to franchisees and/or subsidiaries
Accurately model contractual clauses for all aspects of the financial relationship