Professional Services
As the BSS/OSS software landscape continues to evolve, Convergent billing has become a reality. Kansys has worked with many of today's leading applications and several of our software solutions are direct result of extending the functionality within these applications.
Great Solutions are the Start of Great BSS/OSS Outcomes
Expertise gained by working on a dozens of different billing systems ensures the right solution architecture for our clients. An overwhelming majority of our business is project-based that is tied to a Statement of Work with associated timelines, milestones, and deliverables.
Each of our project teams are supported by a project manager or our Project Management Office. The project manager is the client's point of contact and is responsible for handling all issues impacting the successful completion of the project. Kansys also uses a proprietary issue tracking system to communicate and update all open project issues.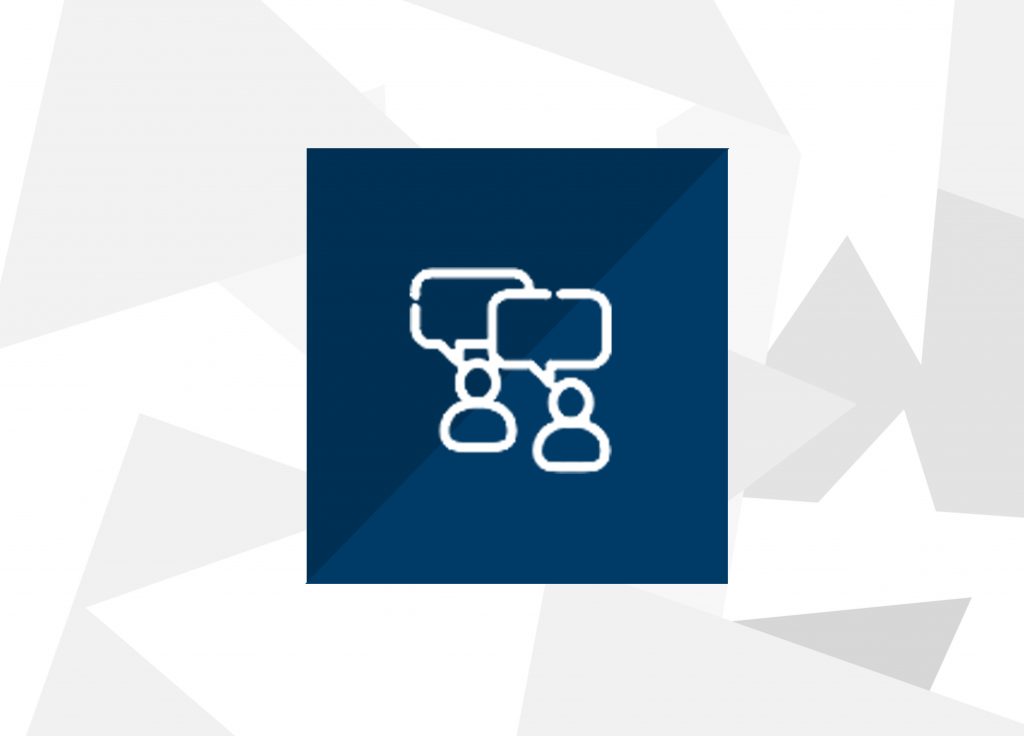 Our experts provide professional advice and guidance for enterprise projects ranging from Technology Recommendations and Vendor Selection to Billing System Conversions and Service Activation Platforms.
We are involved in every step from initial strategy through deployment and execution. See The Kansys Bridge for more information and how to get started.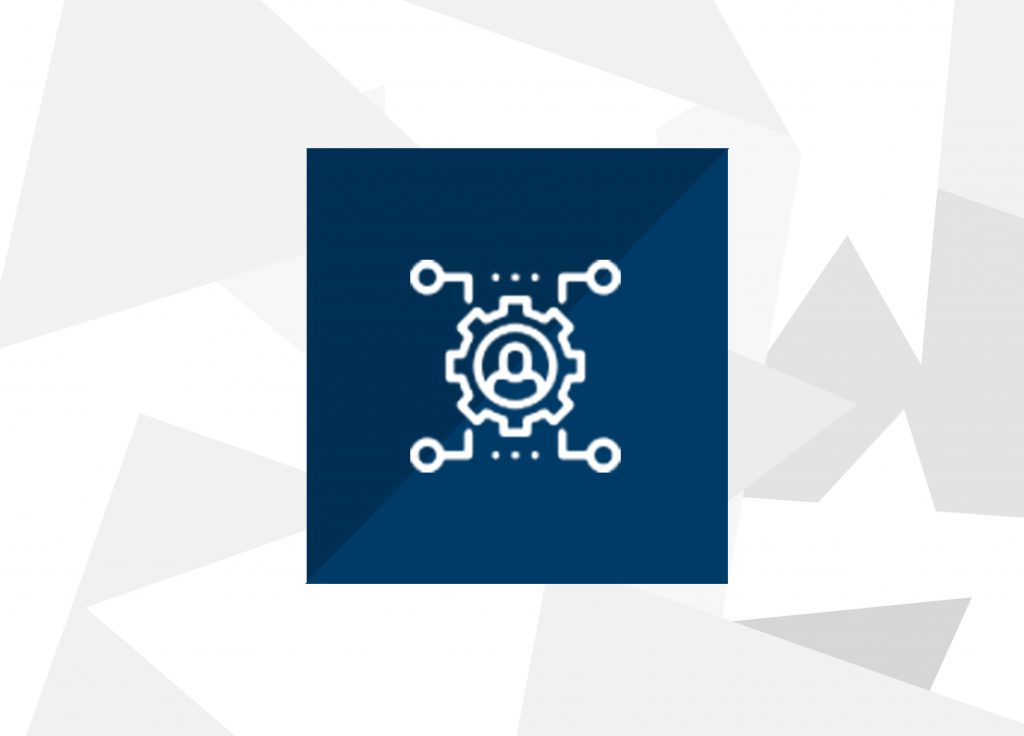 Don't settle for a one-size fits all application. Let our team of BSS/OSS Architects develop custom software built to your company's exact specifications.
Our metadata-driven software solutions support your current workflow and integrates seamlessly with already existing applications.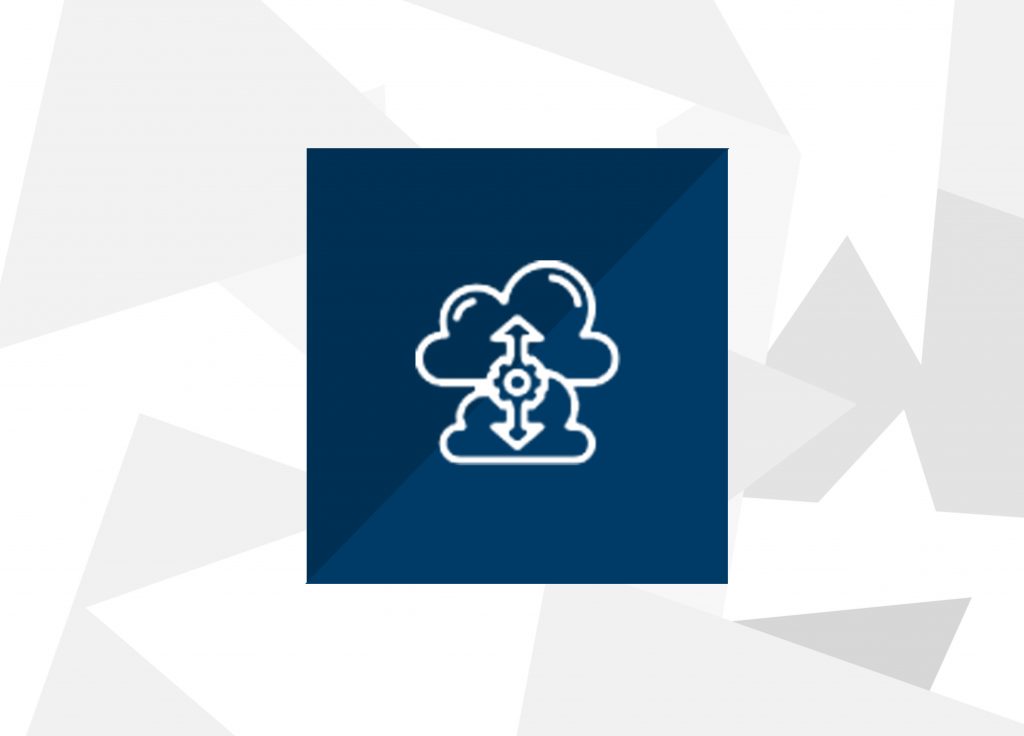 Kansys has earned its expertise in System Integration as a result of 80+ billing system integrations, upgrades and conversions for clients.
We progressively roll out, upgrade and migrate a new environment to establish a strong foundation to achieve maximum revenue and efficiency.