About
We've got an amazing team of people here at Kansys. Hear about what makes us tick.

Kansys Was Established By EDS Consultants Focusing On BSS / OSS Solutions. We Mediate, Analyze And Reconcile Over 4 Billion Transactions Each Month And Have Converted Over 78 Billing Systems On 13 Different Platforms.

AS-400 IXPlus Migration Support
CABS Usage Processing Launched and SaaS Contracts, 911, LIDB, Gateway Manager, LSR/ASR and Collections
Mediation and Custom Reporting
VoIP Usage Call Processing
Revenue Assurance and Usage Audit Practice
Invoice Solution Built and AECA/AT&T Alaska Audit
VZW Divestiture Contracts
New Building and Data Center
MPP Analytics Engine Added
Kansys Enters the Caribbean Market Place and 28 ILEC BSS Conversions
EVP Saas Reporting Portal is Launched
Kansys Develops IPDR Collector
Mobile Workforce Installment Application and Smart Pipe Enablement
Mobile Workforce Installment Application
Formalized BSS Management Consulting
Kansys, Inc. Celebrates 20th Platinum Anniversary
Kansys acquires Ericsson's (ECB) Enterprise Cloud Billing Software formerly known as MetraNet

Your road to a better monetization solution starts here:
At Kansys, we operate a bit differently.
Think of us as your business companion instead of as your business resource.
This means that together, our team is ready to tackle the most complex challenges your business faces with modernized solutions geared to drive efficiency.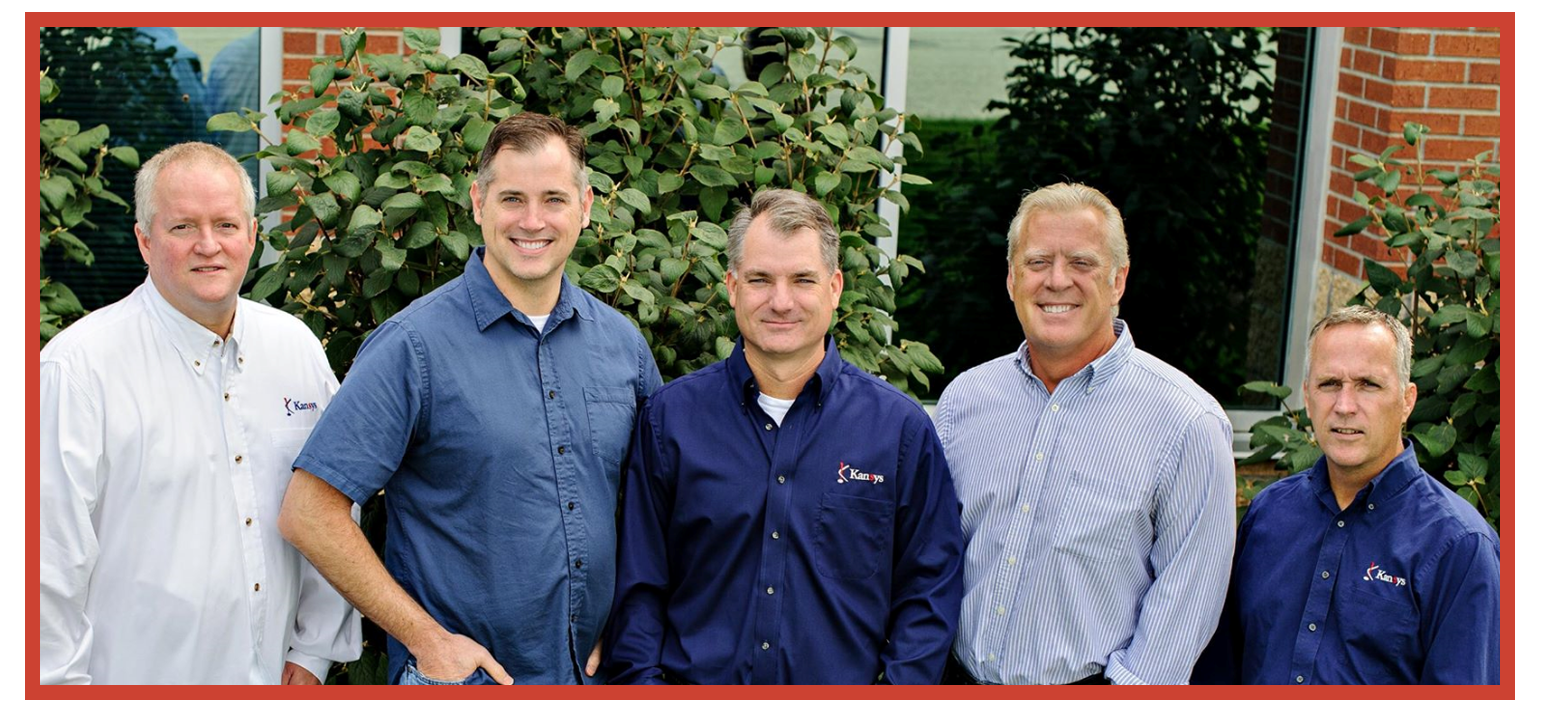 In 1997 we sprouted from a group of technology consultants who came together to help enterprise teams solve their challenges by creating wide spectrum of best-in-class billing solutions through business support system integration. Since then we've expanded to take on even more than that with the attainment of an unrivaled billing software tool called The Kansys Edge. With this new tool, businesses now have the ability to unleash their full potential and administer complete control over every facet of invoicing challenges they face.
Businesses are challenged with the demands of their ever changing and evolving clientele they service. This means that in order to gain competitive advantage businesses need a tool that is specifically engineered to grow as your business grows. The problem many enterprises face lies in rigid legacy systems that can take months to years for technology teams to hardcode solutions for. That's a ton of time! Time that could be used gaining new customers, creating new product offerings and setting sights on the future, free of restrictions and limitations. Unfortunately, this process will repeat itself over and over until the cycle is broken.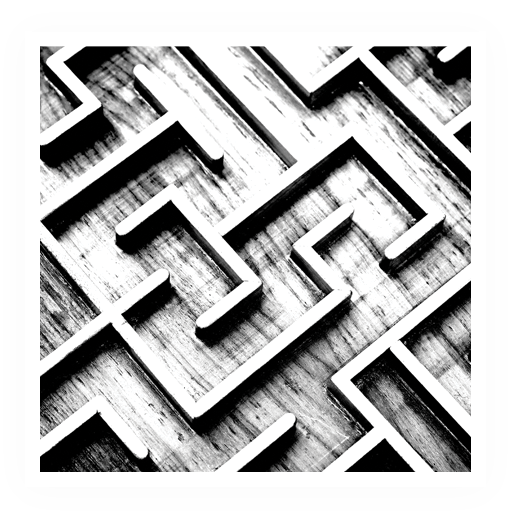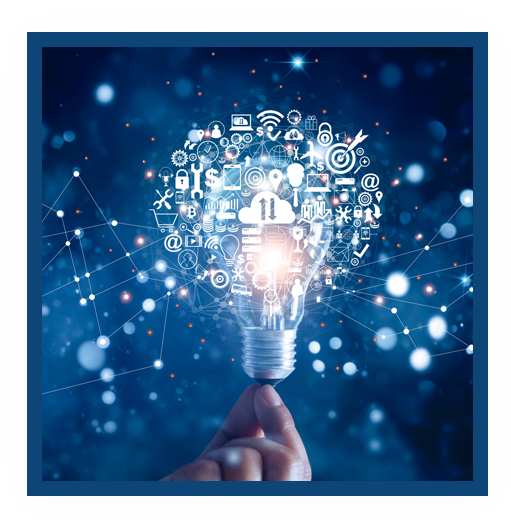 We approach each customer as an opportunity to provide a solution to these challenges! And boy do we have a solution. With our history assembled around bridging operational divides complemented with revolutionary billing software, businesses now can receive the best of both worlds delivered in one great package, restriction free. Now businesses can deploy modernized billing software alongside any incumbent billing system or legacy billing systems that might need to be left in place as you continue supporting that facet of your business.
With so many disparate revenue points to consider, your complex B2B billing software system needs to bridge the gaps into one cohesive workflow. Kansys architects will work with the selected vendors to deliver a tailored solution that integrates all your data silos, customers, and supply chains into one.