Managed Event Visibility
Kansys has a recognized reputation in the Telecom Industry for comprehensive / nimble event and session processing visibility

At Kansys, we take session and event data to another level by providing transparency into usage-warehousing that is enriched, correlated and aggregated with industry data and service provider data. We do this while simultaneously delivering invaluable usage intelligence across all types of carrier session events.
Managed Event Visibility (MEV) has provided carriers and service providers with needed transparency and visibility to their growing transaction volumes, evolving business complexity and new service offerings for over 20 years. With growth comes challenges and MEV is engineered to handle those challenges with ease.
The processing and reporting engines are designed and maintained by seasoned industry professionals with an average of 10 + years of industry experience. This provides our customers with a level of industry knowledge that will empower a service providers team members with information to drive solutions.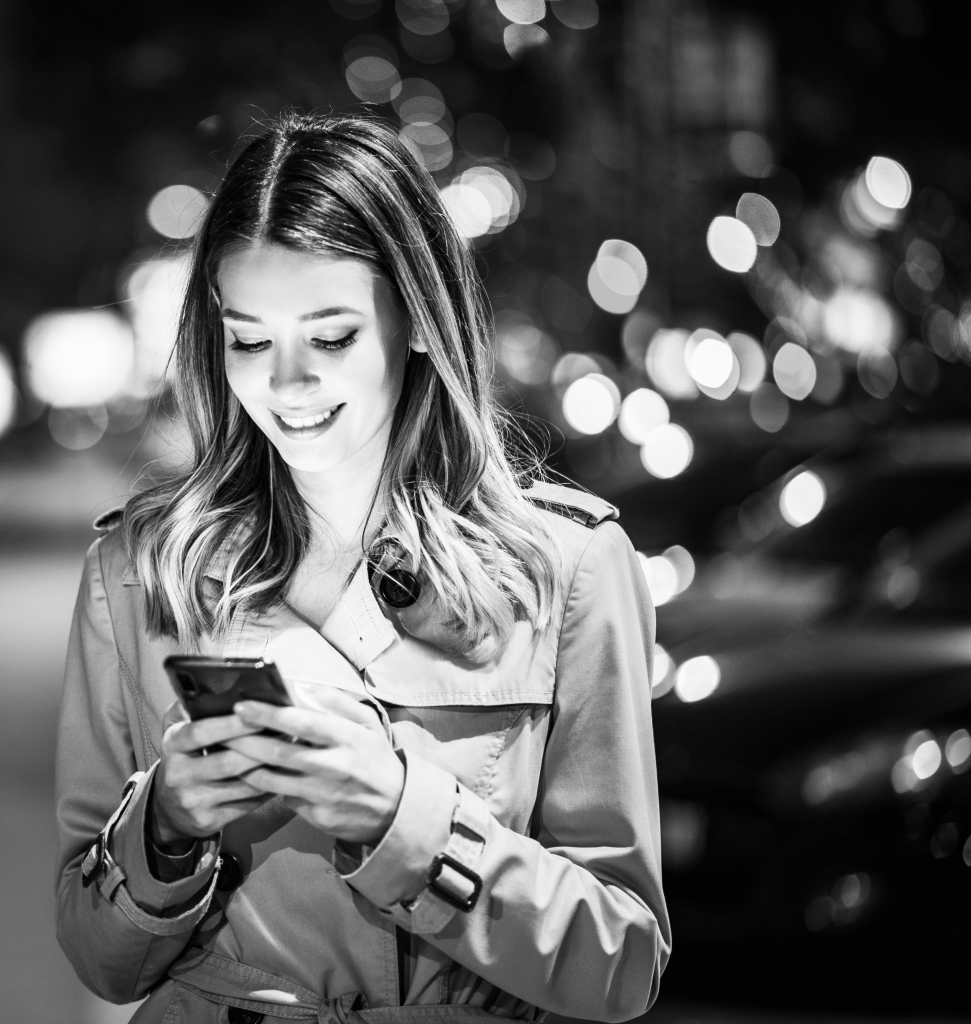 The main functionally components of MEV are:

Aggregate Database Analysis


EVP (Event Visibility Platform)
And processing events such as:
EMI/ ATIS / OBF
AMA Automatic Message Accounting
SS7
IPDR
AAA
Radius
Diameter

ASN1
Cyber
3GPP
Newer Data Feeds
Along with various custom and proprietary formats
With MEV your business can now utilize the scalability of its components to analyze, review, predict and report on influential business trends. 
All of this coupled with the knowledge and expertise of the Kansys team members ability to provide unparalleled success for our customers who have found continuing value in these services validating their 15+ year tenureship with us.