Finance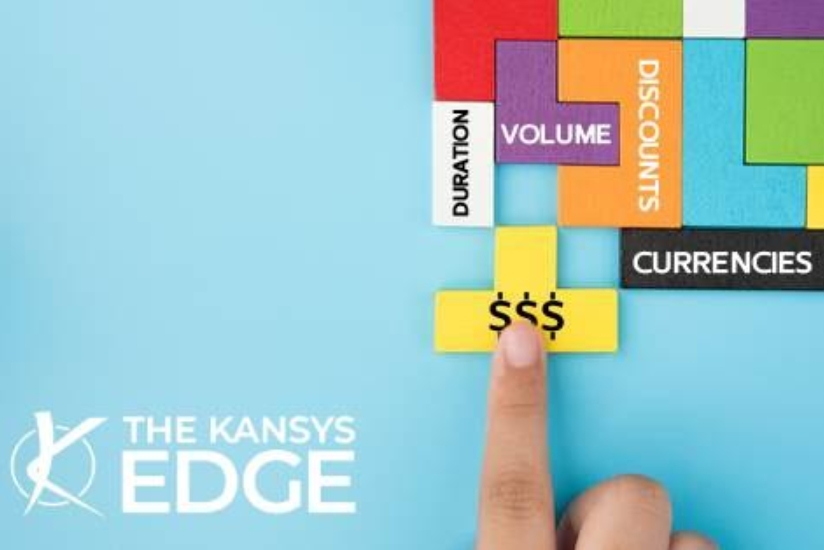 Although there are finance and account standards across the globe, any company with size and/or monetization complexity, tends to organize, process and manage their financial information in ways that are unique to their business.   
Additional functionality that finance departments enjoy with the Kansys Edge include: 
Pervasive logging of every change made means fast and 100% accurate audibility

 

Ability to manage profitability by Customer (including across accounts) and by Product Offering and by Partner. No losing sight of specific customer margins even when the customer has a negotiated one-off contracted price

 

Calculations to 10 digits to the right of the decimal point provide maximum accuracy, especially important for IoT and Partner pricing and settlement

 
Most importantly, finance at companies with complex monetization requirements, are happy with the lower TCO with The Kansys Edge versus the market alternative options identified above.  
CFO's must be able to quickly answer these questions:  
1) How is business performing? 
2) What is the actual revenue relative to the forecast for the past month, quarter and year?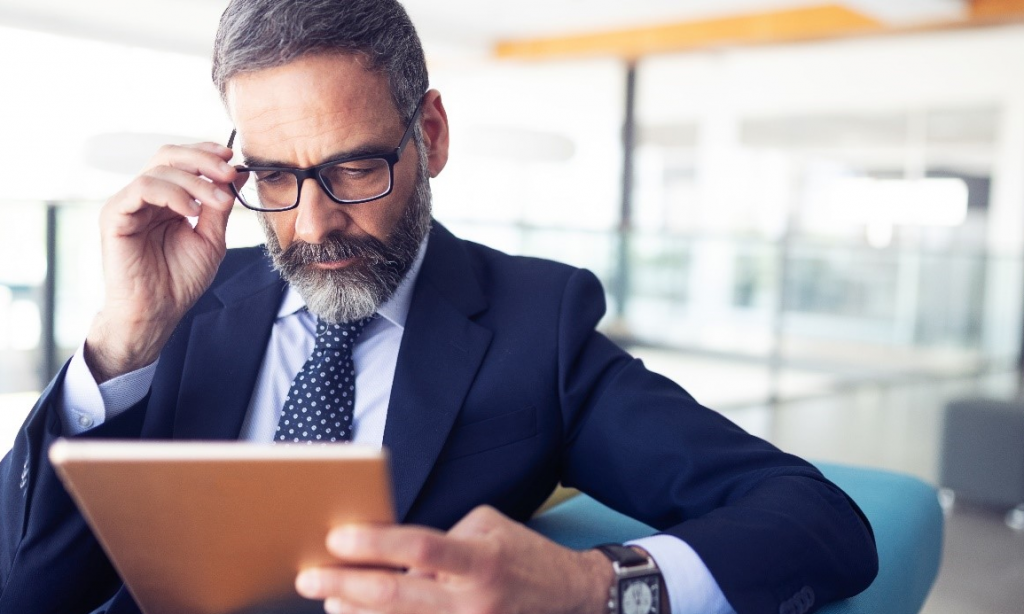 Meet Randy
Randy is the CFO of BlueStem Solutions Inc., a national business service provider working with complex agreements for many sophisticated businesses. Randy is 50 years old with 25 years of experience in Accounting and Finance; he is a very objective thinker using rational and thought to make critical business decisions. Randy also knows the importance of keeping financial processes and records updated to ensure his workforce has the most up-to-date tools needed to perform their jobs while staying on budget. Randy's day-to-day responsibilities include accounting, finance, forecasting, strategic planning, job costing, legal, property management, deal analysis and negotiations, investor relationships and partnership compliance.
With a recent business acquisition and expansion, Randy's need for paying close attention to cash, cost management and working capital has increased. Randy must account for the billing complexities needed to ensure the acquired customers are seamlessly transitioned into their existing business model, along with guarantee revamped products and services are launched on definitive dates. Furthermore, BlueStem's ERP system is also lagging in the ability to view quick snapshots of business profitability, churn reports, monthly reoccurring revenue and customer acquisition costs to relay that information to the CEO quickly. Randy is concerned with BlueStem's existing ERP system and its inability to keep up with the complex demands and tasks.
Noticing a problem at hand, Randy contacts Kansys, a billing software and BSS/OSS service integrator to see if they can lend a helping hand. What peaked Randy's interest in Kansys was their ability to provide the complexity demands required without hindering their legacy ERP system along with the capability to deliver the managed and professional services needed to make the transition a breeze. No need to hire a third-party system integrator here!
Kansys gets right to work by incorporating their complex billing software, The Kansys Edge directly into their legacy ERP system. And just like that, PRESTO! Randy is able to effectively deliver business insights, automate complex tasks and support his workforce. Over the next several months, Randy notices an uptick in MRR and customer acquisition and is ecstatic to deliver the news to the company's CEO.