Finance
THE KANSYS EDGE
Q2C SOLUTION
FOR FINANCE PROFESSIONALS
The Kansys Edge provides real-time visibility into accounts, customers and approvals processes provided through an integrated Quote-to-Cash (Q2C) process.
Turning Data into Actionable Information, Quickly.
Although there are finance and account standards across the globe, any company with size and/or monetization complexity, tends to organize, process and manage their financial information in ways that are unique to their business. 
Additional functionality that finance departments enjoy with The Kansys Edge include:

Pervasive logging of every change made means fast and 100% accurate audibility

Ability to manage profitability by Customer (including across accounts) and by Product Offering and by Partner. No losing sight of specific customer margins even when the customer has a negotiated one-off contracted price

Calculations to 10 digits to the right of the decimal point provide maximum accuracy, especially important for IoT and Partner pricing and settlement
Most importantly, finance at companies with complex monetization requirements, are happy with the lower TCO with The Kansys Edge versus the market alternative options identified above.
Today's finance executives must be able to quickly answer these three questions:
How is business performing?
What is the actual revenue relative to the forecast for the past month, quarter and year?
Do our current projects enable maximum cost savings?
For Today's Chief Financial Officer
In today's fast-moving business climate, CFOs and other business managers are aggressively looking for ways to drive business growth, maximize efficiency and save money. Kansys' Agreements-Based Billing ™ and Settlement solution delivered in a cloud model or on-premise is increasingly viewed as the cornerstone to more effectively manage growth, understand customers while improving overall cash flow management and visibility.
If the business is reliant on a traditional billing and enterprise resource planning (ERP) system, opportunities to introduce new offers, up-sell and cross-sell are limited.

If a business has grown through acquisitions or product extensions, often several existing billing systems are in place forcing manual manipulation of different data and cumbersome workaround processes to calculate final bills. As a business grows, workflow problems around deal making, the contracting process, order entry, and a lack of data integrity undermines revenue assurance.

If channels are involved, businesses often lose control of how products are being sold and consumed. Automation of the quote-to-cash (Q2C) process and business agility to pivot based on market, customer, and partner conditions is critical for a global enterprise.

Kansys also importantly addresses scalability and future-proofing needs of a business, better financial forecasting and automation of accounts receivable and accounts payable processes. Real-time visibility for accounts and customers along with automation of inefficient workflows and approvals processes is provided through an integrated Q2C process.

CFOs turn to Kansys when they need to achieve better control, efficiency, accuracy, auditability and overall ROI for the business.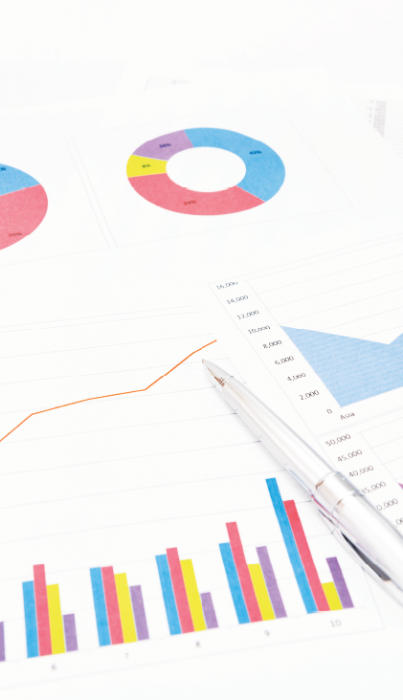 Kansys Delivers an Integrated Q2C Solution that Empowers a Business to Understand:

How new offers can be made


What it is selling is what has been quoted

What has been quoted is what has been contracted for


What the contract delivers is exactly what has been ordered and...


That it is seamlessly provisioned downstream and accurately billed for
Accurate and easy to understand invoices calculated and delivered promptly is the foundation to improve cash flow.
The ability for a business to make new investments, keep current investors happy and attract new investors relies heavily on strong positive cash flow. Accurate and easy to understand invoices calculated and delivered promptly is the foundation for achieving it.
A reliable and accurate quote-to-cash process designed to automate and provide transparency for the entire business is a must have. Building a scalable business means efficiently processing orders, growing the business, retaining customers, and expanding with up-selling and cross-selling offers. Improve cash flow with help from Kansys.
Innovative business models also require the right billing system and an accounts receivable solution designed to deal with the varied needs of multiple business units and regions along with customers, resellers, partners and suppliers — Invoice Level or Line Item Level Accounting systems will not do. The Kansys Edge makes possible a receivables system that is fully configurable to the enterprise's unique financial model. 
Not only does our enterprise billing solution give you the information needed, even when disaggregated payments are made, it also seamlessly tracks and audits these, to manage your cash flow.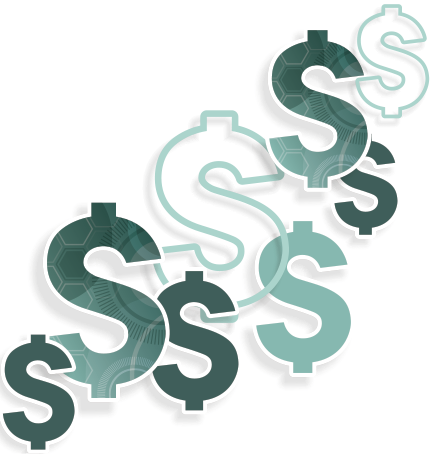 Drive Growth & Profitability
Our billing and settlement platform becomes a supporter of new services and innovative ways of addressing the market and expanding into new markets.
Driving growth and profitability for your business can be challenging in today's market. You can always count on change driven by competition, customers and partners. Innovations in technologies like cloud change the way we work every day. And your company's product teams will introduce change with new offers to stimulate customer acquisition, improve existing customer renewals, and increase profitability.
We designed our billing system to empower enterprises to introduce products and services to the marketplace quickly while minimizing cost and risk. Our billing and settlement platform becomes a supporter of new services and innovative ways of addressing the market and expanding into new markets. 
By relying on Kansys' expertise, businesses are able to stay competitive with a focus on their core products/services rather than worrying about billing and settlement of these services.