Partners
Grow your business
by partnering with Kansys
You've come to the right place!

The Kansys Partnership Program is designed to give you the perfect arrangement of advantages to meet all your business needs.
Together, Kansys and our partners provide customers around the world with industry-leading billing solutions that:
Provide fluid negotiation of complex personalized contracts
Support multi-party financial relationships
Deliver innovative pricing and business models
Compensate distribution channel and supply chain
Integrate easily and flexibly with adjacent systems.
At Kansys, we strive to build strong working relationships with our partners that are solely focused on placing our customers at the center of our efforts.
With this focus in mind, together we are able to provide seamless customer experiences to ensure highly rewarding and promising partnerships are maintained.
If you're fluent in the subject matter, highly motivated, self-sufficient and looking to build high-quality client interactions, we'd love to hear from you. Fill out the information below to get started!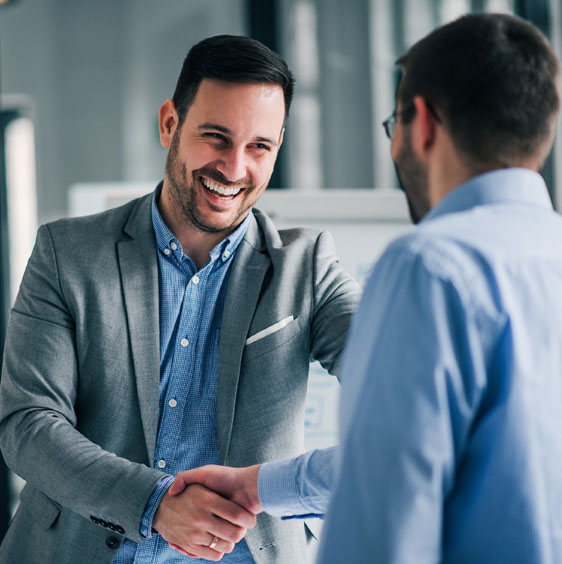 In order to deliver high-quality work, that means elevating the brand storytelling of our business and software.
Passion, Trust, and Flexibility
When passionate minds come together to deliver the most for our customers long-term success, building the future becomes evermore rewarding.
We believe that collaboration and trust are key factors to building winning relationships. It's our duty to ensure this commitment is upheld in it's entirely through this program.
We'll walk you through our collaborative process to ensure you are equipped with all the tools needed to succeed.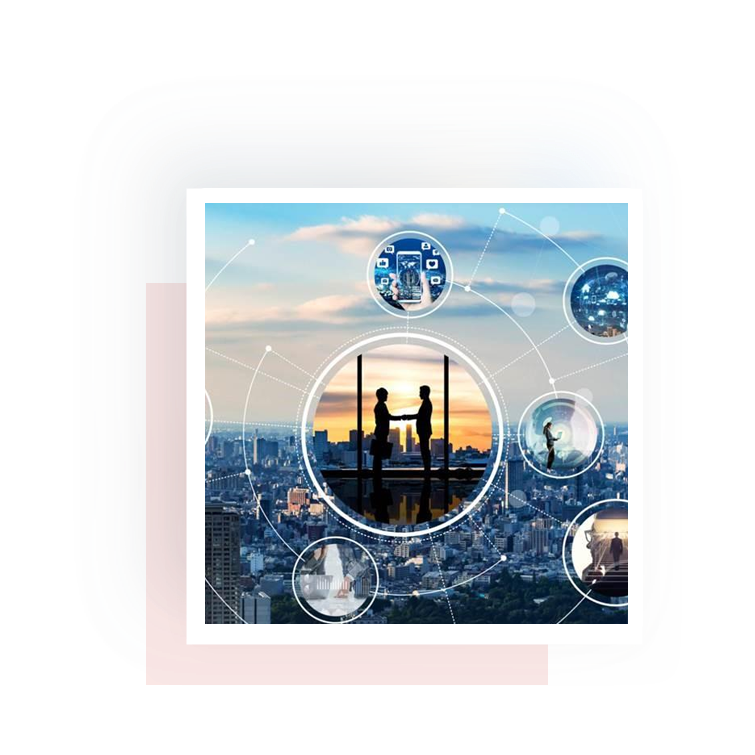 About the Partnership Program
Our established partnerships with companies allow Kansys to resell and integrate an assortment of cutting edge products into customizable solutions for your business. We are always evaluating the value our partners bring to our customers in the exact manner of which our customers want.
Agency Partnership
Agent or Agencies are companies with ICT infrastructure domain expertise. Hardware, software and services company developing ICT management and/or infrastructure and/or networking solutions. Individuals or companies who will connect or help Kansys to sell its product and services to end-customers. Kansys will sell its product and services to end –customers and provide "pre" and "post" sales support.
Partners Include: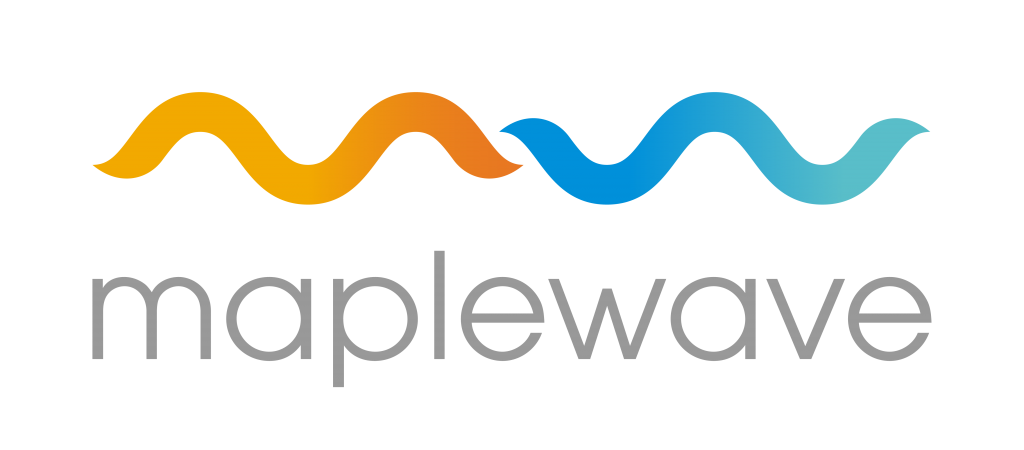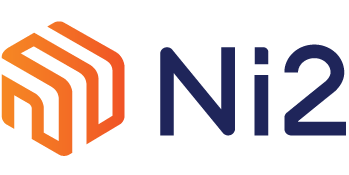 We're ready to work alongside your business to help you produce a competitive advantage while delivering the billing functionality your business requires.
Fill out the form to get more information for your team on pricing and how the system can work for you and your team.