Sales and Marketing
THE KANSYS EDGE
SALES AND MARKETING SOLUTIONS FOR PROFESSIONALS
The Kansys Edge enterprise billing software helps drive new offerings and bundled options easily without bogging down IT resources or finance.
Monetize New Products & Services in Hours, Not Weeks or Months
One of the most consistent challenges for front lines sales staff, or for those in Product Marketing, is the time (and cost) required by the IT function to implement variations of existing products and services. Able to sell what needs to be sold when needed.  
The unique approach for the creation and ongoing evolution of a company's product catalog enables the sales and marketing functions to dream of new combinations and permutations without being captive to vendor/IT function turnaround delays.
Marketing/Sales Power users can configure variations in the system without having to create customizations and/or develop software.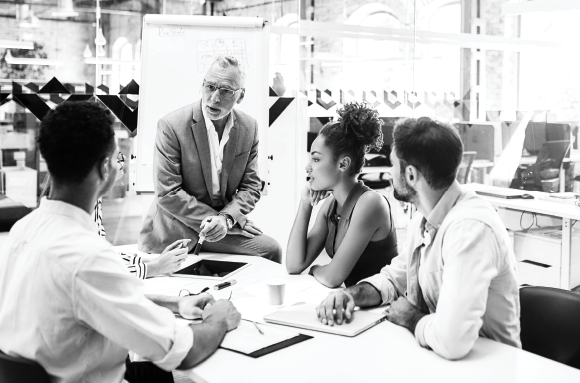 It's not just new products or services that attract Sales & marketing functions to The Kansys Edge. There are several other attributes of the system that facilitate new contract sales and enhanced Customer Satisfaction: 

Ability to create complex customer hierarchies such as International Customer regions/subsidiaries/offices


Role based views into invoice details to allow complex chargebacks


Ability to support complex and contract based multi-party settlements and/or commission structures


NowCast Dashboard for real-time tracking of service uptake and associated revenues
The Right Billing Platform is the Innovation Engine For New Products and Services
Sales team members must be able to understand, what is transacting on the account /customer level? This information helps support the expansion of a product offering when things are going well or take the necessary action if something isn't as expected.  
 And with the focus on reoccurring revenue, the renewal process cannot be ignored. Sales quickly can see which accounts are up for renewal so appropriate follow up can be taken. 
Market conditions are changing and will continue to change. Business models that meet current conditions, may not meet tomorrows. Businesses must be ready to respond and have the flexible solutions needed to adapt in time.   
For Today's Chief Marketing Officer
The limited number of business models and pricing plans supported by most billing solutions limits a business's ability to grow and scale to its fullest potential. Meanwhile, complexity is increasing for both recurring revenue sources such as subscriptions and pay-as-you-go services and usage and enterprise contracts. Product and sales teams often miss opportunities for cross-selling and up-selling due to lack of flexibility and visibility into their quote-to-cash (Q2C) process.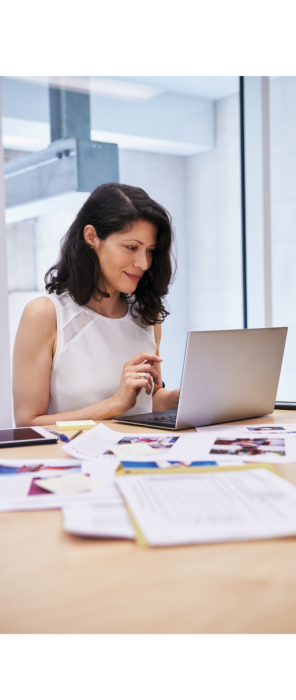 Companies who want target different market segments and geographies with varying needs in product offerings and pricing can rely on Kansys' patent pending innovations to support subscriptions, dynamic pricing, bundling and promotions to meet their business needs. While standardized deals have common components, customers often require unique offers. 
A global presence has further requirements for deal customizations to address localization, specific legal terms and other conditions, which Kansys easily enables. Product teams have real-time visibility to important customer data to drive new revenue opportunities, increase customer satisfaction and improve renewals.
Kansys' Sales & Marketing Billing and Settlement Platform Provides:
A services-based product catalog that scales with the business and addresses the challenge of SKU-based product catalogs that introduce complex choices and unclear pricing trade-offs between products and bundled options
Flexibility to leverage purchase patterns across customer segments with new offers, discounts and incentives
Support for different business models that enable regional, customer (SMBs, large enterprise, consumers, government) or channel specific pricing and negotiated exception-based agreements
Timely and critical customer data that is accessible across the organization and able to be acted on with configurable offers and pricing
Creating a seamless customer experience to ensure maximum uptake of products and services and improved renewals
Cutting across organizational silos to drive understanding of what customers want at every single touch-point
Understanding Your Customers
Today, businesses are facing more complexity in both their subscription and enterprise agreements. The right billing platform is the innovation engine for new products and services. It is the cornerstone of an integrated quote-to-cash process that allows you to easily define and launch products, manage customers, introduce value-added offers and drive renewals.
Access to billing data to drive real-time product, pricing, discounting, bundling decisions is a must. Understanding how your products and services are doing in the market, what the usage patterns are, capturing the data easily and facilitating the analysis through operational dashboards is critical to business success.
Product managers reed to know which are the top performing services, bundles, customers and true product/service profitability. The billing system provides the single source of truth about the state of the financial relationship with your customers and partners-regardless of whether the data is being viewed in a CRM system or the billing system itself. You can easily acquire and analyze information and you are empowered to adjust and act quickly based on customer, partner or competitive conditions. 
The Kansys Edge's enterprise-class billing and settlement platform enables you to easily create subscriptions, bundles, usage services and also manage your enterprise agreements to maximize revenues and profitability.