Financial Exchanges
THE KANSYS EDGE FOR CLEARING HOUSES AND FINANCIAL EXCHANGES
Giving you the ability to model, calculate, and price all lines of business to enable financial institutions to focus on providing value added services and monetization tools arranged to fit your specified needs while delivering immediate results
Empowering Clearing Houses and Financial Exchanges to Take Charge of the Future
The Kansys Edge delivers best-in-class enterprise billing solutions to clearing and financial exchanges around the world. At its core, The Kansys Edge helps you monetize complex business transactions across multiple platforms, giving your financial organization an unrivaled ability to conduct clearing and financial settlement seamlessly and accurately. 
Giving Financial Services Firms the Advantage
As a software agnostic enterprise billing solution, The Kansys Edge works across platforms and can be easily modified to model your preferred service type and business operations.
And with a unique and powerful inherent metadata architecture powering configuration-driven modeling of any business parameter, working with The Kansys Edge means you can run the software in tandem with any incumbent billing system or legacy systems you may still depend on for your business operations.
At the end of the day, this level of flexibility gives you the ability to easily tailor your billing environment to suit your needs, without causing any disruption to your existing operations.
With applications across the business spectrum, from sales & marketing to finance and IT services providers, The Kansys Edge can help you address multiple needs across your organization.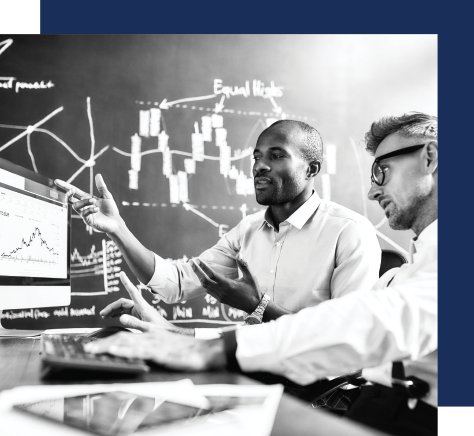 Partnering with Financial Services Firms in the New World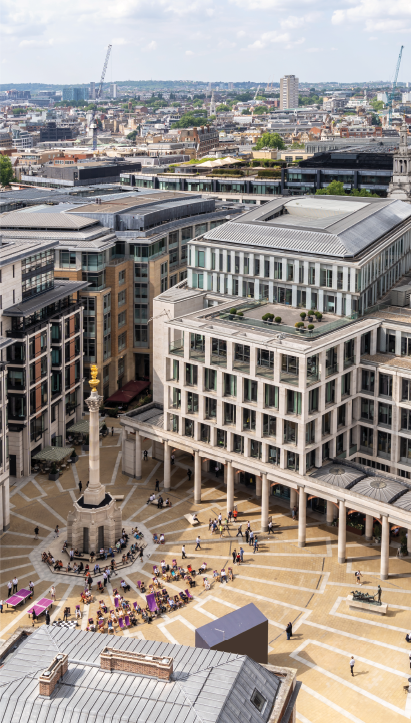 Billing for Clearing Houses and Stock Exchanges:
Thanks to a lower total cost of ownership, The Kansys Edge gives financial services firms around the world a higher degree of flexibility than comparable platforms. Even though finance and accounting standards may vary by locale, financial exchanges can reap the benefits of improved accuracy of audits, expanded profitability management, insight into customer margins, and more.
The Kansys Edge takes a customized, modular approach to help global financial services firms improve flexibility and boost revenue. The five core modules include:
EdgeOffer, delivering a robust set of product/service offers to sales & marketing teams that help you design and implement highly-effective incentives and promotions to your customers;
EdgeControl, a set of core billing management tools for your operations teams;
EdgeView, offering an interactive suite of reporting, billing, and payment reporting tools for both customers and internal stakeholders;
EdgeCare, best-in-class customer care and account management suite for CSRs;
ICE, our interactive configuration environment for business analysts and IT professionals
Increasing Agility and Strengthening Risk Management
With global multi-asset, multi-market individualized agreements as the norm, it's essential for exchanges, banks, broker-dealers, and futures commission providers to have a solution that can faithfully model the agreement terms in a way that is easy to use and comprehensive.
The Kansys Edge is unique in its ability to automate fee, commissioning, pricing, and billing processes and models that address rapidly changing, complex, or radical business strategies across clearinghouses, commercial banks, brokerage firms, and asset management firms.

Drive revenue growth through innovative business models

Decrease rounding errors and enable reconciliation with 10 digits of precision (10 digits after decimal point including display)

Improve revenue capture with relationship-based pricing
Partnering with Financial Services Firms
Boost your revenue and risk management practices with our complex risk/revenue models, along with custom accounting cycles, dispute & over/ underpayment management – all with direct integration into your current ERP.

Custom Billing Operations
The Kansys Edge allows you to monitor your real-time spend and usage information, monitor payments, schedule and automate your transactions for improved risk management and flexibility.


Custom Dashboards
You can create custom reports and dashboards for your analytics, operations, marketing, and administrative teams, giving you real-time insight into your KPIs and other metrics.


Powerful Quoting and Invoicing Tools
With The Kansys Edge, you'll have the option of deploying a powerful suite of quoting and invoicing tools, allowing you to easily provide quotes and accessing to invoice details based on carefully-defined user roles.


Customized Product Catalogs
Your IT team will have complete access to manage software/hardware integrations, metadata definitions, data exports, user permission, and security, giving your on-site or off-site IT operations full control over your software environment.

Account Management Tools
Administration, Sales, and Customer Service teams have access to complete account management tools providing detailed insight into payment details and customer details, giving you the ability to analyze past performance and extrapolate future trends.

IT Operations Support
Your IT team will have complete access to manage software/hardware integrations, metadata definitions, data exports, user permission, and security, giving your on-site or off-site IT operations full control over your software environment.
The Kansys Edge for Your Financial Services Firm
With the ever-growing complexity of the financial world, it's more important than ever to be able to have a powerful and flexible financial services management software solution that keeps you agile while managing risks.
Contact us today and learn how The Kansys Edge can boost your profits while improving your operational agility.
Download Our Free Whitepaper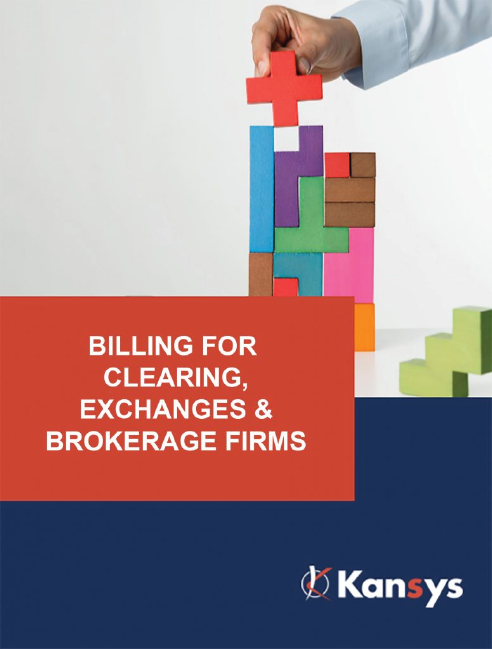 Faithfully Model Agreement Terms in a Way That Is Easy to Use and Comprehensive
The Kansys Edge is a proven billing and remuneration platform for the world's largest exchanges and clearing houses, calculating fees and pricing for security services and over the counter (OTC) derivatives, providing accuracy, auditability and transparency for efficient compliance monitoring.
Increasing Agility and Strengthening Risk Management
Drive revenue growth through innovative service models
Decrease rounding errors and enable reconciliation with 10 digits of precision (10 digits after the decimal point) including display
Improve revenue capture with relationship-based pricing