Careers
Our staff & clients agree that
Kansys is a company with a unique culture.
Kansys is always interested in speaking with BSS/OSS professionals
especially those with experience in:
At Kansys, our work environment is fast-paced, challenging, collaborative and full of exciting opportunities to contribute to our continued success and to find personal and professional growth.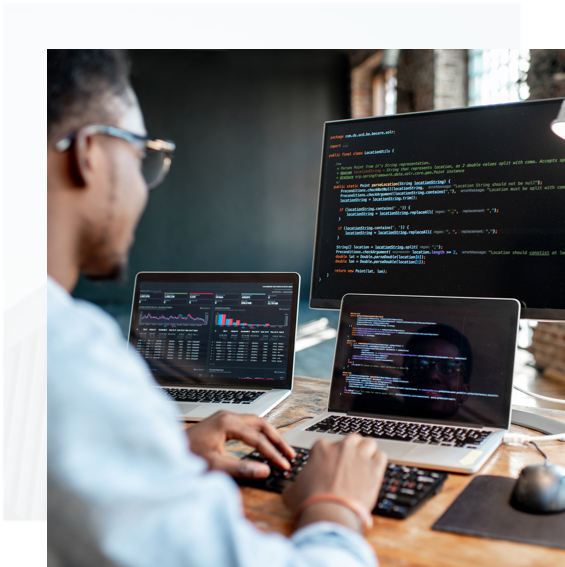 Kansys hires employees that are committed to long term performance as we have enjoyed a very low turnover rate. We offer a comprehensive benefit package and loyal commitment to our staff. 
It is our practice to provide a work environment free from discrimination. This policy extends to all terms and conditions of employment as Kansys is an equal opportunity employer.