Edge Offer
Product/Service Offerings and Business Rules for Product and Marketing Managers
Businesses are facing more complexity in both their subscription and enterprise agreements. The right billing platform is the innovation engine for new products and services. It is the cornerstone of an integrated quote-to-cash process that allows you to easily define and launch products, manage customers, introduce value-added offers and drive renewals. 
Access to billing data to drive real-time product, pricing, discounting, bundling decisions is a must. Understanding how your products and services are doing in the market, what the usage patterns are, capturing the data easily and facilitating the analysis through operational dashboards is critical to business success.
Product managers need to know which are the top performing services, bundles, customers and true product/service profitability. 
The billing system provides the single source of truth about the state of the financial relationship with your customers and artners-regardless of whether the data is being viewed in a CRM system or the billing system itself. You can easily acquire and analyze information and you are empowered to adjust, and act quickly based on customer, partner or competitive conditions. 
The Kansys Edge's enterprise-class billing and settlement platform enables you to easily create subscriptions, bundles, usage services and also manage your enterprise agreements to maximize revenues and profitability.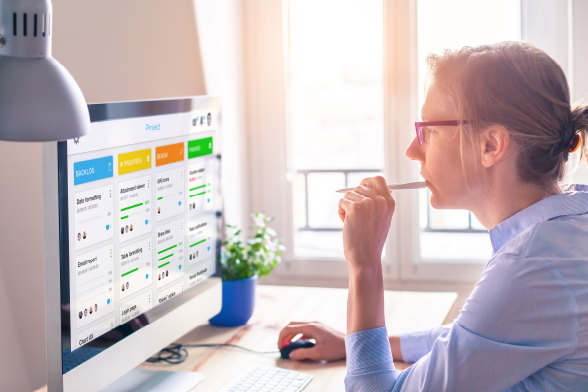 Rate, price and package an open-ended list of products

Independent billing, recurring charge, aggregate rate and discount cycles

Implement time-based or subscriber-based discounts

Bill end-users that are not subscribed to any specific plan

Give individual subscribers their own rates and parameters

Integrate upstream (CRM) and downstream systems (A/R, G/L) easily
Explore the Other Modules
How The Kansys Edge Can Help Your Sales and Marketing Team