Telecom Billing Software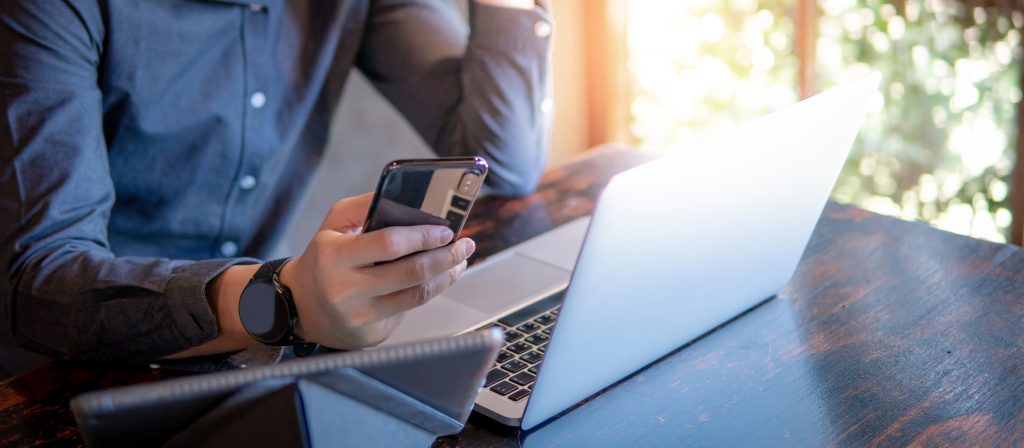 TELECOM BILLING SOFTWARE & SERVICES:
THE EXPERIENCE TO UNDERSTAND WHAT'S BETTER:
At Kansys, we have a rich history in understanding the telecom industry along with all the facets that fall within the BSS/OSS market. Not only have we been working with over 100 different CSP's since 1997 but during the first half of our existence, this was our primary focus. Additionally, we have worked with over a dozen billing systems to deliver premium managed and professional services without experiencing a single billing failure.
As the saying goes…"If you can do telecom billing, you can do any type of billing"
Unlike the majority of our competition who did not grow up in telecom, we did.
LEVERAGING OUR BILLING SOFTWARE, THE KANSYS EDGE, IN THE TELECOM SPACE
How long does it take for you to create a new product? Chances are, if it's taking months or longer it's time for an upgrade.
Many businesses are working with systems that are 30-40 years old. With technology that old, it's virtually impossible to make any kind of adjustment to compete with more modernized solutions or to expand their existing product catalog to meet the demands of the everchanging buyer.
The Kansys Edge provides you with a nimble and agile monetization capability for any type of carrier. Nearly all of our competition grew up in mobile carrying / fixed line markets. This means that these hard-coded methodologies create a great deal of hurdles and inflexible boundaries when time is a very important commodity.
TELECOM BILLING SOFTWARE SYSTEM & SOLUTIONS: IN A NUTSHELL
When you're in need of a company that understands all the facets within the telecom industry and leveraging that understanding with an amazing piece of software that allows you to be nimble, agile and responsive you create the ultimate dynamic for success. We are in every way 100% unique.
Competitive advantage. That is what we'll guarantee with the amazing flexibility in our system.
Give our team a call today or send us an email to learn more.