Revenue Usage Assurance
A TAILORED, END-TO-END USAGE INTEGRITY
BEST PRACTICE
We work with systems already in place or can provide necessary tools or systems
Revenue Assurance and Usage Integrity work requires a combination of tools / technology and most importantly, subject matter experts who understand how to aggregate all the variables associated with a carrier's voice and data traffic.
Kansys provides a multiple option, usage integrity offering that lets a Carrier choose a level of services and tools that can act as an extension of the RA function or provide the function.
Our offering provides the carrier with the option of working with their existing systems or Kansys can supplement with tools and the system.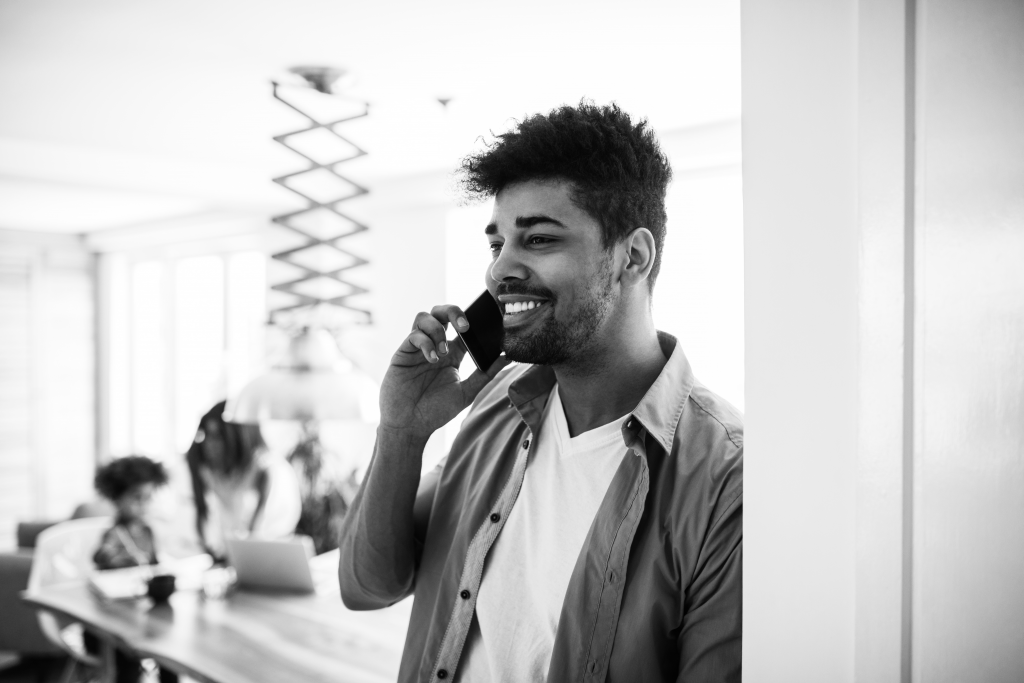 Optional Tools / Functions
Additional Service Offerings
Legacy System Decomposition
Revenue Assurance Advisory Services
System Conversion Support