The Kansys Bridge
The Kansys Bridge is the defining white-collar section of Kansys with the goal of helping businesses bridge ideas and sculpt them into realistic solutions designed to fit your business model.

Strategic Business Consulting Services Helping Monetize Future Business Goals Today
Getting You Where You Need to Go
To get you where you need to go, quickly and accurately, The Kansys Bridge brings a unique combination of tools and real world expertise. This solution was designed to foster communication and innovation, enabling your company to quickly identify how to get from where you are today to where you want to be tomorrow.
The Kansys Bridge combines leading edge tools and applications with subject matter expertise to empower clients as they plan digital transformation paths and monetization strategies. The Bridge will utilize a nimble and agile approach to deliver results with speed, accuracy and control.
The Kansys Bridge Supports Your Successful Path to Being Ready to Monetize Tomorrow, Today.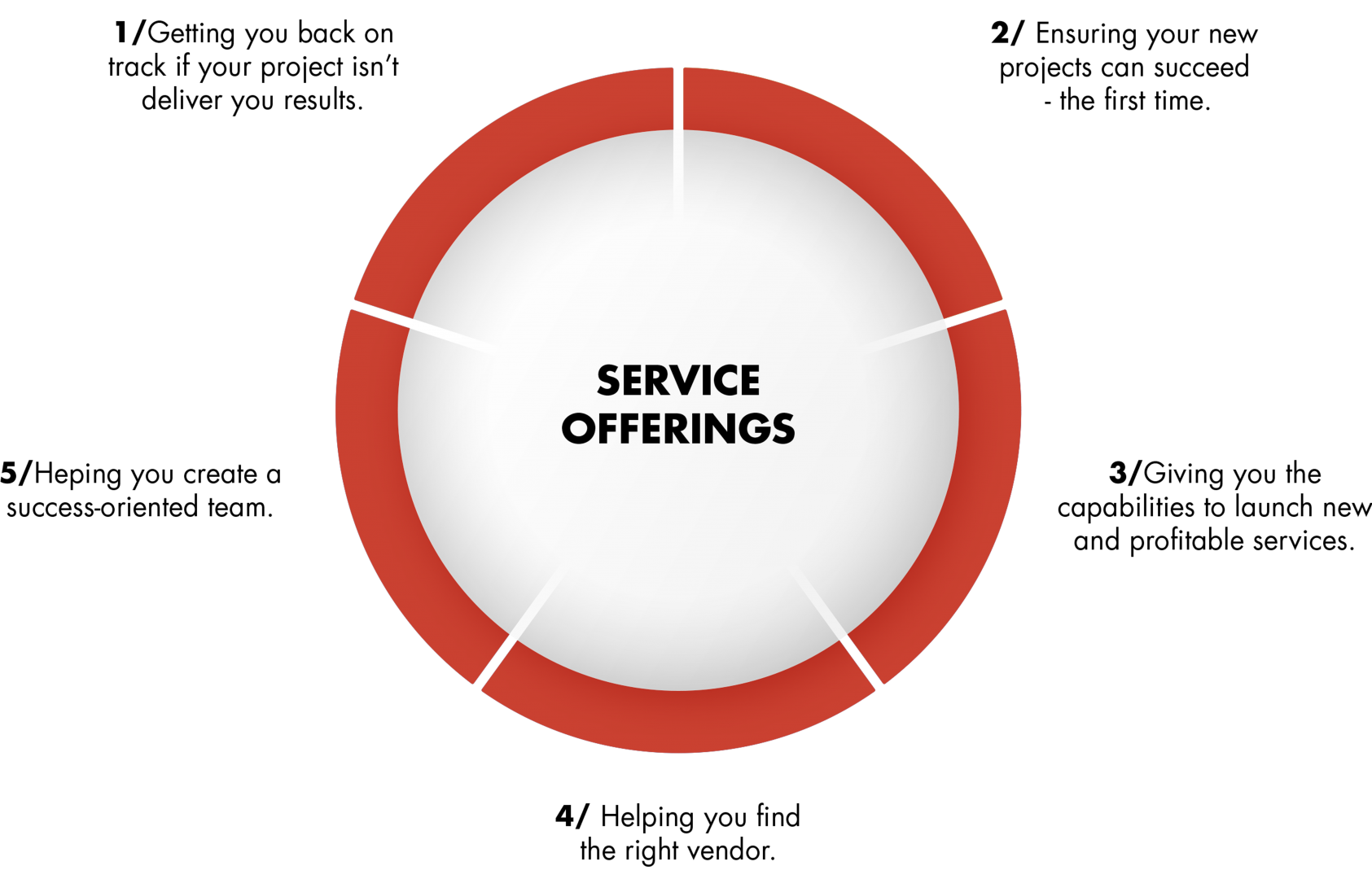 Our Approach to Empowering Your Success
Be Inclusive
Leverage the knowledge and insights of the whole team. The Kansys Bridge Transformation Readiness Assessment is the heart of our Inclusive approach. This tool assists in creating the common understanding of where a business is today to get to the desire of tomorrow. 
Take the first inclusive step by gathering input from across your organization in an automated browser-based survey tool. 
Be Interactive
By building on the transformation capabilities assessment, the team comes together to create a common view of skills and priorities for a successful conversion.
Addressing the #1 Cause of Project Failure: Poor Communication
Take The Next Interactive Step By Creating A Heat Map Of Capabilities.
Be Innovative
Your Team. Your Vision. Your Goals.
Take the final step and be innovative with The Kansys Bridge.
Bringing together the power of your team, vision and goals all captured in leading edge tools creating a program that drives from today's constrained reality to tomorrow's unconstrained flexibility.
The Kansys Bridge supports your transformation success.