Kansys Leadership
The executive leadership team is comprised of proven industry experts in the billing, Business Support Systems (BSS) and Operations Support Systems (OSS) industries.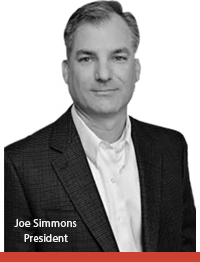 Joe is one of the founding members of Kansys and has more than 20 years as a software developer, product manager, service/support manager and services company executive.
Joe is responsible for managing and driving the annual business performance of the company and formulating and executing long term strategies while interacting with clients, employees and partners.
Prior to Kansys, Joe was with EDS's communication division, where he held many management positions in the software development, sales, maintenance and support areas. Joe's extensive experience with all phases of software and services helps drive Kansys' growth with an eye towards innovative solutions and complete customer satisfaction.
Joe holds a Bachelor of Science degree in Business Administration and Marketing from Rockhurst University
Arthur has worked in the IT industry for over 20 years, performing various tasks, such as software development, project management and systems integration.
Arthur is also one of the founding members of Kansys, Inc. Currently acting as the Chief Technology Officer, Arthur is responsible for technical education, product development and direction and technology acquisition.
Arthur holds a Bachelor of Science in Computer Information Systems from DeVry University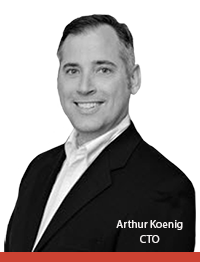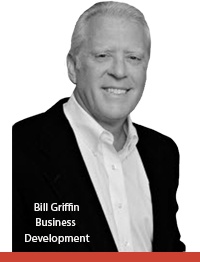 Bill Griffin started with Kansys in 2002. Bill is responsible for global sales and marketing at Kansys.
Prior to Kansys, Bill was a Vice President and Principal for Kenexa Technologies as well as a Regional Managing Director for Computer Task Group. He has extensive experience and management in the operations, sales, marketing and business development of IT Professional Services.
Bill has an undergraduate degree in Advertising from the University of Kansas and an MBA from Creighton University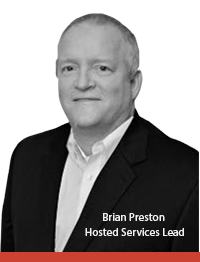 Brian Preston joined Kansys at its interception, bringing over 20 years of IT and Telecommunications experience.
His roles include lead architect of the Kansys solutions, client project management, design and development, as well as responsibility for the Kansys hosted ASP services and operations.
Brian has presented at numerous Telecommunication and Industry trade shows on topics ranging from Revenue Assurance, to Real Time Policy Management Rating and Billing, and much more.
Brian holds a Bachelor of Science degree in Management Information Systems from Kansas State University.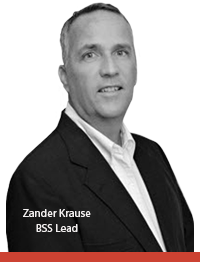 Promoted to Principle of Revenue and Usage Assurance in February 2006, Zander has over 15 years of experience in the communications industry.
His responsibilities include product development and enhancement to improve visibility of usage events. Zander works with Kansys clients to find solutions for revenue/ usage assurance challenges.
Zander holds a Bachelor of Science degree in Business Administration and Accounting from the University of Central Missouri and an MBA from Webster University.