CVO – Case Study
Billing overhaul delivers agile stability for fleet transportation technology
The Kansys team's billing and application expertise optimized CVO's system stability, revenue consolidation and product agility.
That combination is why CVO has absolute faith in Kansys. "In my very first conversation with the Kansys team, it was obvious they really understood the intricacies and practicalities of billing and finance as well as our new billing platform's actual capabilities," says Funke Ogundare, Billing Services Director, CVO, Phoenix, AZ.
With support and guidance from Kansys, Funke and her team discovered their state-of-the-art, sophisticated billing platform really was the solution they needed all along. Billing is now a routine operation thanks to Kansys' ability to fully integrate the billing system with CVO's existing infrastructure to eliminate the reboots and delays.
"Billing has become seamless and error-free thanks to Kansys. Now that my team has the technology and the support they need to do their jobs effectively and without stress, my team is as stable as our reconfigured billing platform," says Funke. "We have absolute faith in the new platform and Kansys as our managed and professional services provider – I now expect and get the best!"
CVO is now able to run over 100,000 invoices in an 8-hour day – more than 50% faster than the previous vendor's 16-to 20-hour day. Better yet, the team sets it up and then checks intermittently. A few quick checks have replaced the constant monitoring that had been
keeping her team from more value-added tasks.
 
With the need to support tens of thousands of customers, vehicles and devices to track, proration billing had been a long-term, significant challenge for everyone involved. The issues were further compounded by the fact the devices are always moving between customers and vehicles which exponentially increased the proration complexity and volume. The new billing system's automated charge
generation process accurately calculates threshold and billable days to generate the appropriate proration charges without delay.
 
When you need to run and send many thousands of invoices on the first of every month, whether it falls on a weekday or weekend, the billing team values support as much as speed and accuracy.

"When I call, text or create a ticket, even on a Saturday, Kansys responds in minutes and when they tell me they'll get to the bottom of it, they always deliver on their promises – Kansys definitely earned my trust," says Funke.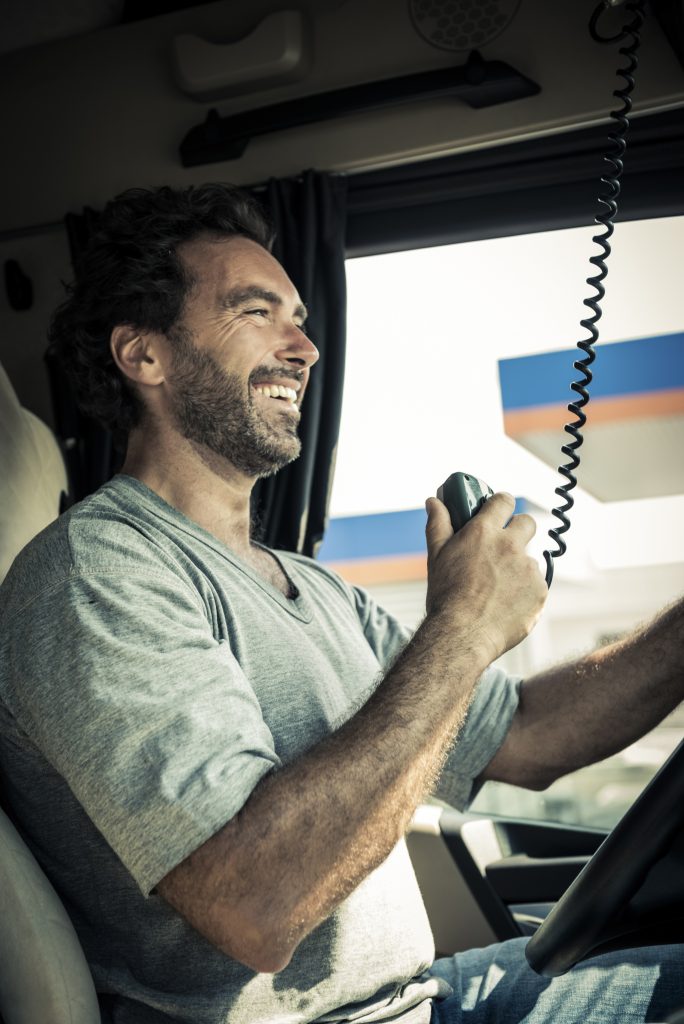 Automated Bundled Subscription Processing
CVO had always processed and billed its bundled subscriptions manually. On average, it took Funke's team up to five days to create about 60 invoices manually. Since Kansys automated the bundled subscription renewals, renewals are invoiced 80% faster with 75% of them fully automated.
"Every invoice is now accurate and on time and my team is really happy about the automation," says Funke. At CVO, charge codes are a part of daily life as is the need to constantly update and change them.
Kansys developed and delivered a fully functional COVID-19 relief adjustment code in less than a week. The CVO team was thrilled their urgent business need had been met so quickly and effective. "Kansys' technical capabilities combined with their billing and financial insights, transparency, availability and response times are as refreshing now as when we started working together," says Funke.