ALIV – Case Study
Error-free business support system results in 16% market share four months after launch
Firms agree on multi-year contract for key customer-service and business operation systems.
Nassau, Bahamas: February 6,2017: Cable Bahamas Ltd (CBL) recently launched "ALIV", its next generation LTE mobile service carrier. As the system integrator, Kansys played a crucial role in the configuration and integration of dozens of back office systems that were deployed within twenty-three weeks of contract award.
Kansys is a leading consulting, technology services and outsourcing company in the communications industry with extensive experience in billing, customer service and business support systems. The firm has deep experience with similar activities for many of North America's most successful telecommunications carriers. The company has been providing support for the voice operations function at Cable Bahamas since 2010 which led to an opportunity to respond to the need for the business support systems.
"Kansys' track record as a nimble integrator provided us with the ability to launch operations quickly while evolving the services that the people of The Bahamas want and deserve." said Damian Blackburn, Chief ALIV Officer. "Our collaboration with Kansys has already allowed us to launch aggressive marketing initiatives without traditional telco back office limitations and costs."
The billing and CRM platform is provided through The Kansys Edge (formerly ECB/MetraNet) platform configured by Kansys. The company is also providing provisioning systems, mobile application development and application support services.
"Kansys has an extensive history and recognized reputation with our ECB (MetraNet) Billing System." said Joakim Walstam, Ericsson Global VP of Enterprise and Cloud Billing. "This engagement is an excellent example of Ericsson standing behind the right partner in the right market."
"The system flexibility is dramatically different than anything I've ever encountered before." said Johnny Ingle, Chief ALIV Champion. "We can configure, launch and provision new products, services and bundles in three to five clicks."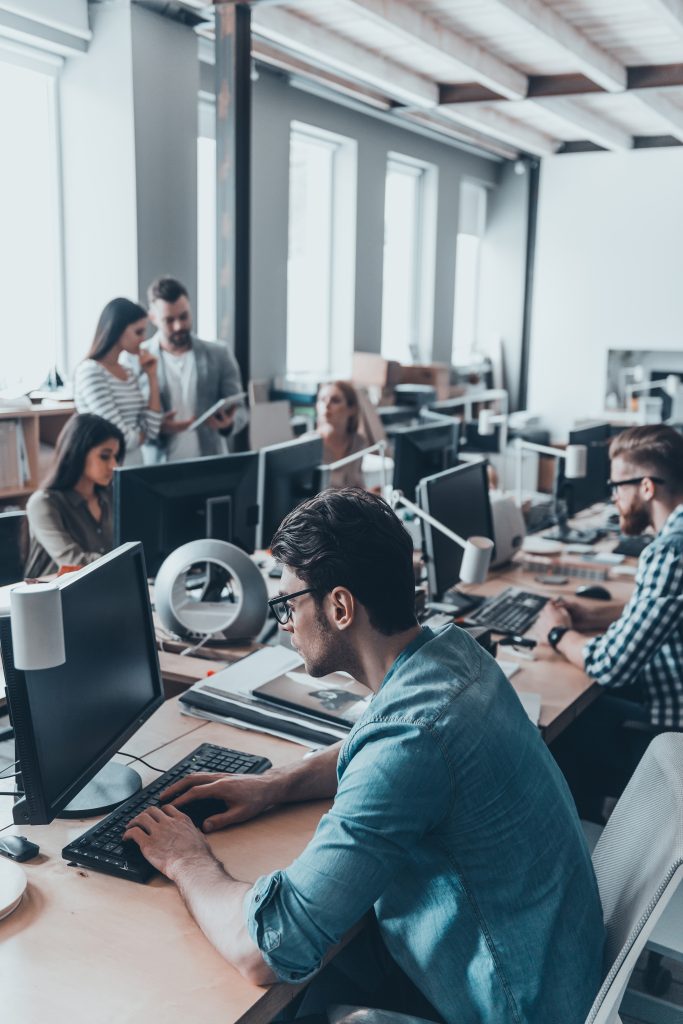 "I like that we have one, truly integrated system." said Dwayne Davis, Chief ALIV Solution Architect. "Kansys was able to address every challenge we encountered along the way in a collaborative, flexible fashion. Their team was extremely knowledgeable in all facets of the system."
"The launch timeline was certainly aggressive as we collaborated with vendors from all over the world to make the launch a success." said Joe Simmons, President of Kansys. "We look forward to complimenting ALIV's future initiatives while helping provide Bahamians with a mobile alternative."
The agreement provides a well-defined governance process to manage the progress and focus of activities. The agreement also includes repatriation provisions along with performance objectives that are tied to specific service quality and performance levels consistent with the telecommunications industry as well as The Bahamas URCA commission service requirements.
Both companies said the multi-year agreement was effective on the launch date of November 23, 2016.