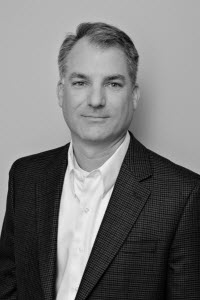 Joe is one of the founding members of Kansys and has more than 20 years as a software developer, product manager, service/support manager and services company executive.


Joe is responsible for managing and driving the annual business performance of the company and formulating and executing long term strategies while interacting with clients, employees and partners.


Prior to Kansys, Joe was with EDS's communication division, where he held many management positions in the software development, sales, maintenance and support areas. Joe's extensive experience with all phases of software and services helps drive Kansys' growth with an eye towards innovative solutions and complete customer satisfaction.


Joe holds a Bachelor of Science degree in Business Administration and Marketing from Rockhurst University.