Kansys (Home)
AGILE BILLING CAPABILITIES
FOR THE MODERN ENTERPRISE
Kansys provides the only suite of non-disruptive enterprise billing solutions that simplify and enable global commerce innovation, helping businesses respond to the ever-changing customer and partner relationship landscape.
Join businesses like these to solve complex billing challenges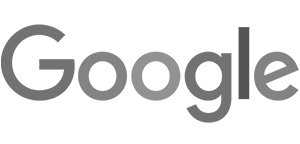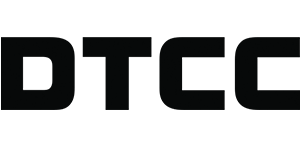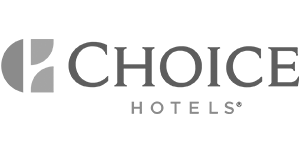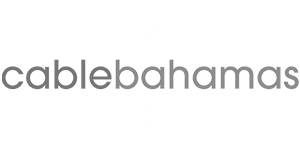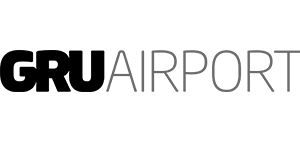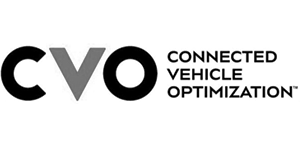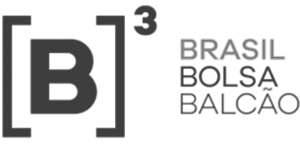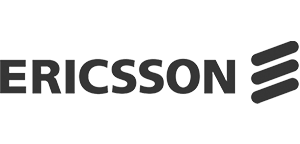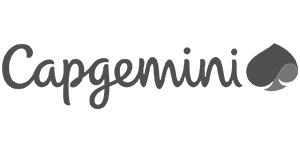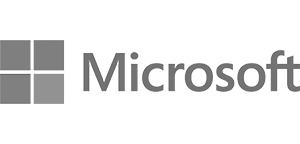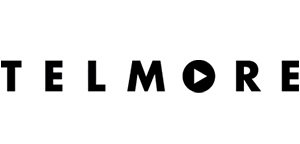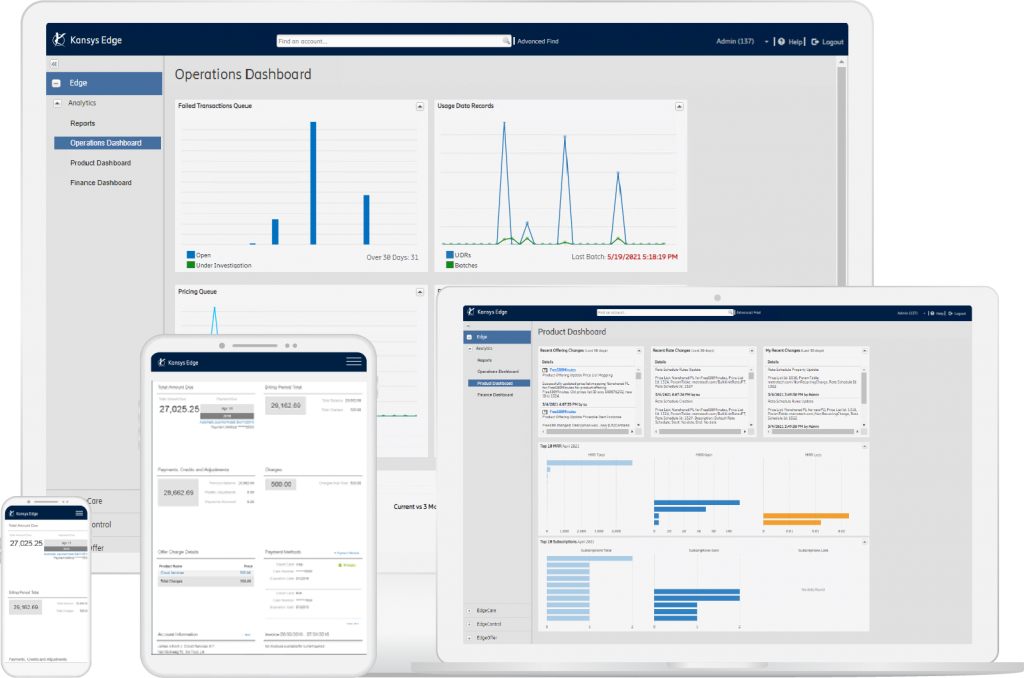 MORE than JUST a billing engine...
The Kansys Edge is the only industry-agnostic billing platform designed to fluidly negotiate agreements based on tailored pricing, bundling, discounting and commitment terms.
The Kansys Edge enterprise billing software helps drive new offerings and bundled options easily without bogging down IT resources or finance.
The Kansys Edge provides real-time visibility into accounts, customers and approvals processes provided through an integrated Quote-to-Cash (Q2C) process.
Configure, Don't Code!   Kansys integrates front office processes from selling to billing, revenue recognition and accounts receivables.
Working In Industries Like
A Services-Oriented Approach for the Intelligent Enterprise
Industries today are transforming at an unprecedented pace. To keep up with this and to stay competitive, providers and enterprises are creating new, innovative and first of it's kind business models that are complicating traditional business models.
To address your enterprise's most diverse and complex business challenges, Kansys provides a services-oriented approach to everything billing. Yes, everything.
What This Means for Your Business
Our legacy as a system integrator has been firmly rooted in a services-oriented environment since our beginning. Successfully delivering over 87 billing conversions on 13 different billing platforms has given us a very unique advantage in understanding what it takes to make a billing system work and function without the headaches you might be familiar with.
Kansys enjoys a healthy history of managing systems, complex integrations, mediation and consulting services to see your projects though to completion while maximizing efficiency.
Our suite of services ensures our customers are equipped with the tools necessary to maximize their capabilities, drive differentiation and unleash competitive advantage.
When Actionable Data and a Compelling Narrative Meet...

You get our case studies.
Browse our selection of case studies and read up on why companies like these have enjoyed working with Kansys.
Ready to see how we can help?
Speak with our sales team today.

unleash your Revenue Potential with Adjunct Billing
Flexible Transition
Sunset your legacy billing system at your own pace 
Seamless Integration
 Build new offerings that easily coexist with your existing billing system
Accelerated Revenue
Cut your time to revenue in half with our B2B billing platform
Skip to content